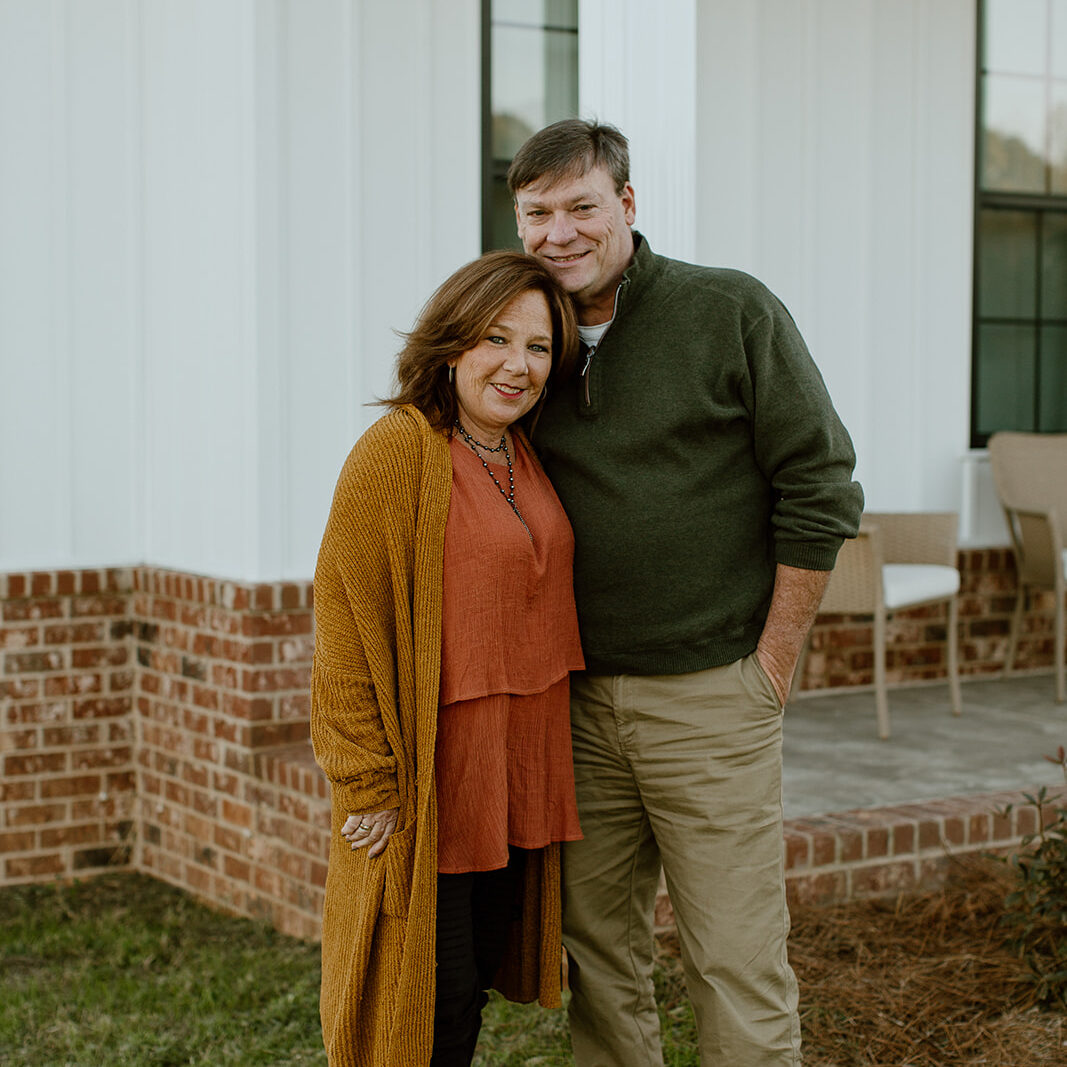 Owner & Lead Designer | Director of Sales
Precise Home Design is a team of residential home designers committed to designing custom plans that blend detail, aesthetic, and function. Greg Harper, owner, has more than 30 years of experience in the residential construction industry. He has worked as a framer, a building materials salesman, and a structural designer before creating his company, Precise Home Design. His progression through the various aspects of the residential construction industry has given him the ability to design aesthetic home plans without losing structural integrity. He will utilize over three decades of industry experience to evaluate YOUR vision and create a practical custom design that will fit your preferences.
Greg and Shannon met in 1988. They have been married since 1993 and have 2 adult children and one in high school. Greg framed houses his entire way through college at The University of Alabama. Shannon began her career in real estate in 1993. She was a licensed broker with some of the top performing companies in the state until 2017. She has also worked for a local mortgage company. The knowledge and expertise that Greg and Shannon bring to the table will be beneficial to you throughout the design process. Greg and Shannon have been members of Riverchase Baptist Church since 1985 and if they aren't designing you can find them on the beach or in Bryant-Denny stadium.